Hello Knights,
If you were to read our recent posts, you would see that under-promised and over-delivered this month. Despite vacations, extreme weather, and working from home we have a mighty update for you!
Important note:
We have discovered a nasty bug with the new update, it has resulted in some players not being able to play the game.
The issue seems to be connected with the Corruptor Mantle and this item cannot be used temporarily.
We're working on a fix as we speak. Please keep an eye on our official communication channels for further updates.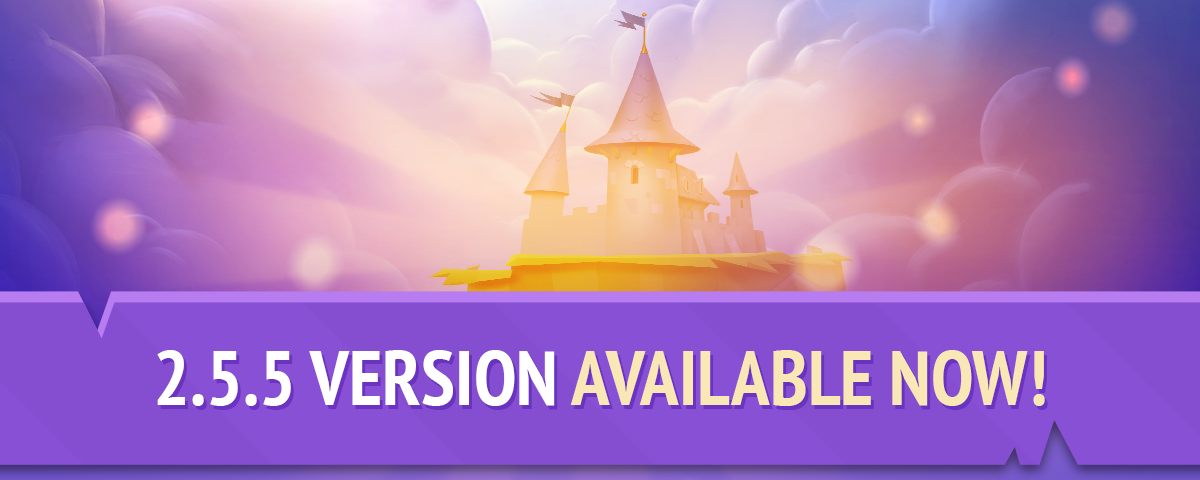 Summer Collection Event
This new month-long Collection Event is where you can obtain brand new cosmetics and rewards. There are 3 new cosmetic sets to find plus a few extra pieces. We hope you enjoy this new type of event. Expect to see it every few months.
Rumble 2.0
Rumble has been updated to Rumble 2.0, you will need to actively fight using your skills. You can rematch, reroll and see your progress on the leaderboard.
New Set
Say hello to the famous 'Sun Wukong' (aka The Monkey King). Armed with Jingu Bang, a powerful staff weapon, you'll be able to create two fire clones to fight alongside you in battle.
We are proud of this new Fire set and hope you will have fun collecting and using it.
New 3D Artwork and Environment
On top of all this we have a brand new environment, Bamboo Forest. We have updated the power difficulty once more, it is now 510. However note that we will not be increasing for the foreseeable future.
Conquest
Conquest has had a tweak too, you may have noticed the updated rewards already and we have rebalanced the difficulty.
Balancing
The Polar set has been reduced in power a bit to mix things up in tournaments. Scourge and Ironclad have both seen improvements.
Conclusion
We've also fixed a few niggling bugs, such as the loadout bug, which was a strange one that just appeared. We hope you enjoy playing this update, there is a lot to play!
Thank you for playing NSK2!
-Your NSK2 team