We have got a treat for you this week, hot and spikey!

Presenting you the Desert Storm Carnival!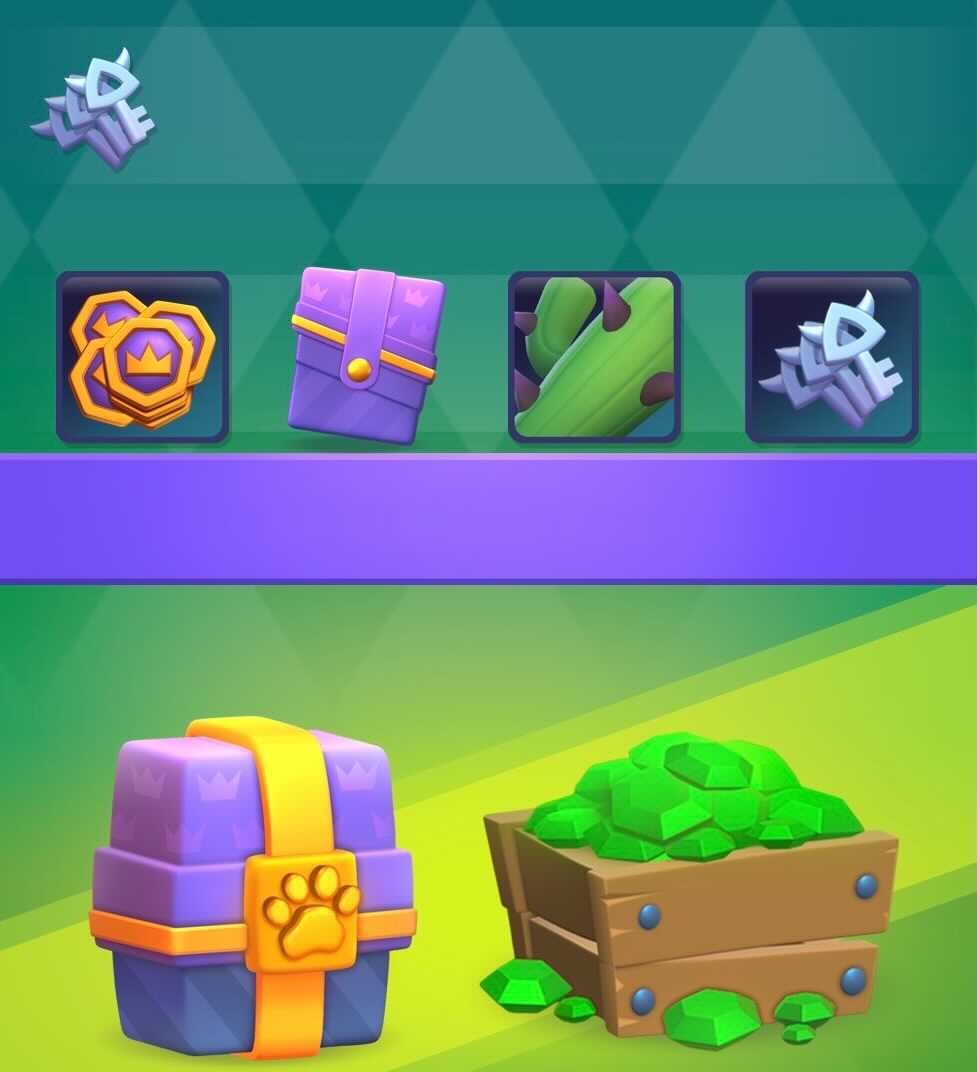 Quench your thirst for treasures as keys regenerate 33% faster!
Use those silver keys to unlock the Cactus Club to unleash panic on your enemies with it as this special trait deals 100% Void damage per second.
Don't forget that there is also a special looting bonus of 20% for coins and shards this week!
Kill enemies with the Cactus Club to obtain more keys.

Use those additional silver keys to obtain Royal Tokens!

Obtain additional silver keys and Royal Tokens by completing Tournament nodes, nodes with the Survival modifier, and winning Rumble matches during the weekend!

Complete all the tasks to obtain a Classic Pack and activate the carnival pass to obtain MegaPacks and a hefty amount of gems!