This week, the dungeons seem to be coated in a strange toxin that smells of a foul dark stench…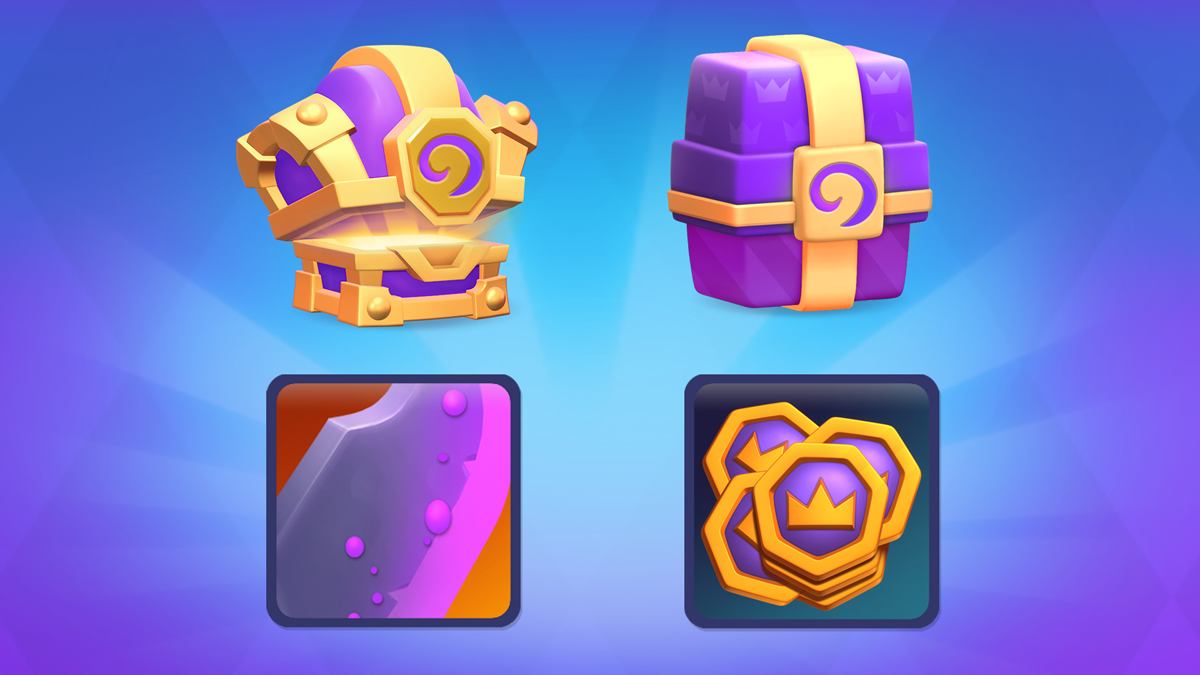 Presenting you the Poisoned Carnival!
But this carnival will prove to be quite deadlier than the rest, for your foes of course!

The following perks are available:

30% increased chance of void based items from Grande and Luxury Chests

20% increased damage with void weapons
Finish the following task in order to obtain silver keys, royal tokens, and one Grande Chest:
Open packs and chests

Use or gain void shards

Kill your foes with void damage and weapons.

Complete Tournament and Stronghold Nodes

Win Rumble matches

Complete bounties

Activating the Carnival Pass and completing the tasks will get you Void chests, Void packs, more royal tokens, and the mighty Poison Cleavers which tap in the power of the void as this weapon's critical hits poison all nearby enemies while doing increased damage to the poisoned enemies.
Embrace the toxicity of the void and slash down your enemies with it!
Alex - on behalf of the Nonstop Knight 2 Team