The temperatures rise again in the dungeons, the steel gets hot and keys regeneration time increases by 33%!

Presenting you the "Hammer Assault Carnival"!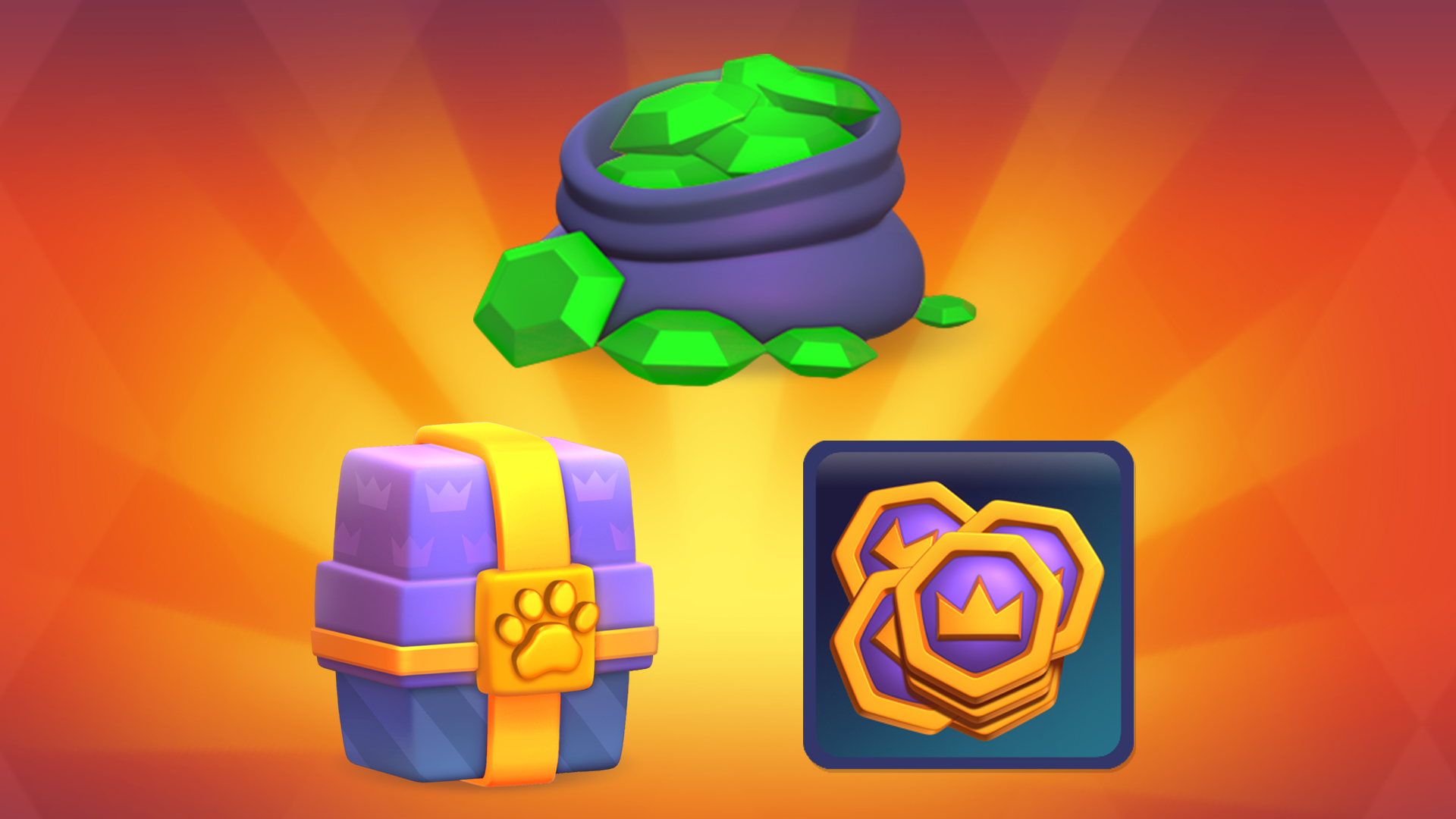 Finish the following tasks in order to obtain power stones, royal tokens, and one Classic Pack:

Use silver keys to obtain the above rewards but to also unlock the mighty Forging Hammer, as its unique perk "Hot Steel" increases by 25% its weapon damage for each equipped fire skill.

After acquiring it, smash your enemies with it!

Complete bounties

Complete Tournament nodes

Win Rumble matches!
Activate the Carnival Pass to obtain a hefty amount of gems, royal tokens, and MegaPacks!



Assault the dungeons and claim the rewards that lay before you!